Movies
Tenshi
Kyou, Koi wo Hajimemasu-Love for Beginners
The movie isn't subbed yet so I watched it in Jp, and understood only a little, but it was cute!
Himitsu no Akko chan

Anime
Clannad & Clannad After Story
I re-watched them after a long time, Ushio was too cute, & the story is heartwarming!!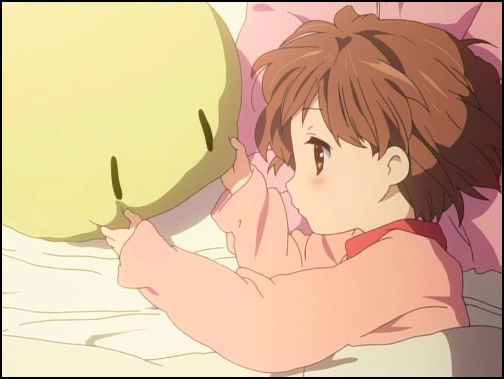 Dramas
Samurai High School
Rich Man Poor Woman Special 2
I watched the drama a few months ago, but didn't know there was a special, thank goodness I found out, it was really cute!
Vampire Heaven
Others
Youtube: HARAJUKU KAWAIITV
Yesstyle.ca
www.yesstyle.ca/en/tokyo-fashion-peter-pan-collar-mesh-panel-blouse-light-blue-one-size/info.html/pid.1033604013
Juliette et Justine
Thanks for reading!