Pastels, lace culottes & random Japanese fashion. These trends have inspired me, hope to make my room & clothes pastel soon, so cute!! I love Japanese Fashion!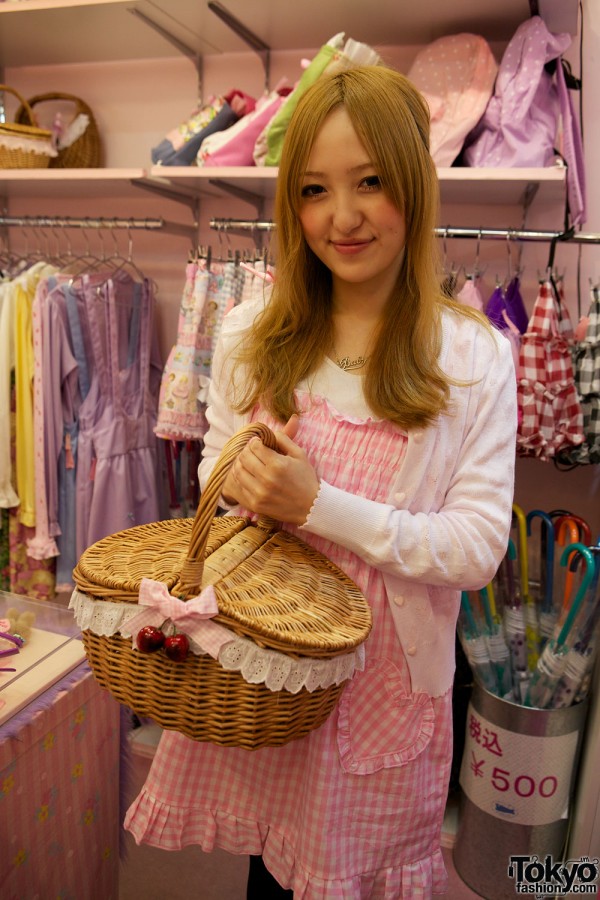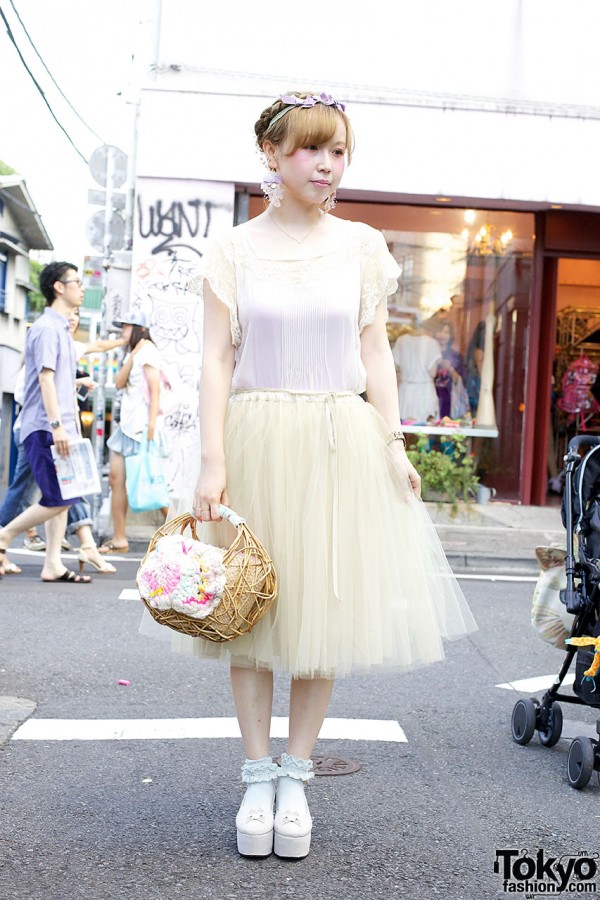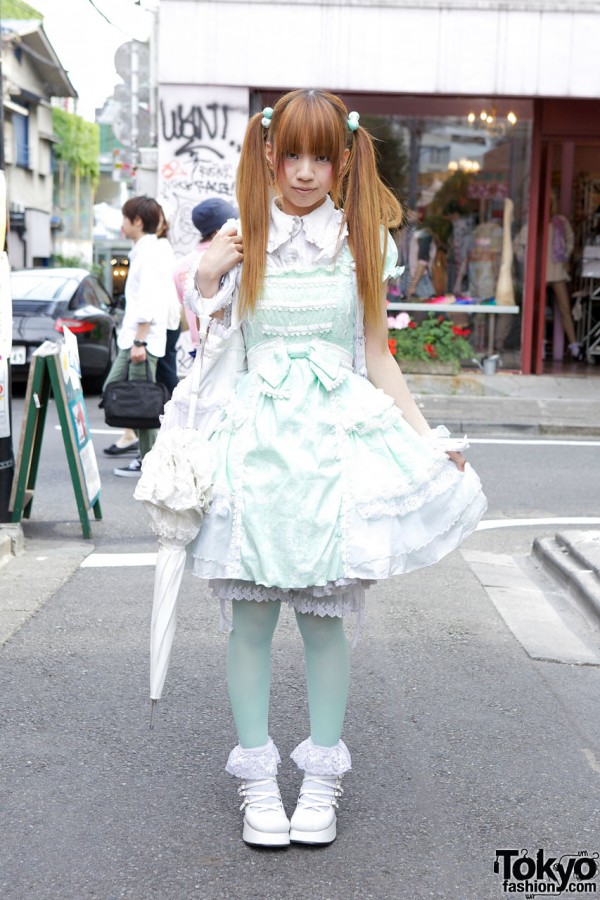 I like the dreamy feel his artwork brings, there's so much detail & light! So imaginative & breathtaking!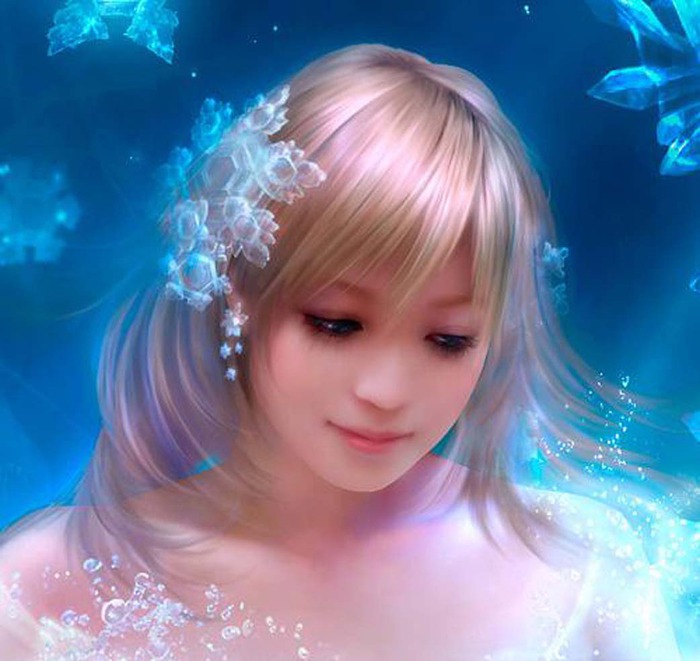 I like how unique & bright her illustrations are, I wish my drawings can be as good as hers one day!
Random Things
Otome Games, Kyaa!!
So, recently I discovered Japanese Sims that's directed towards.
female audiences, known as Otome Games, I had longing for romance dramas, but couldn't find any, these game walkthrough videos posted on Youtube, quenched my longing for romance anime. I highly recommend it if you like cute, cheesy storylines. The only one I really liked is My Forged Wedding
Japanese Dramas
Hanawake no Yon Shimai
If you're looking for a romantic and familly drama, this is the perfect one! Kya! Janjiya Shihori & Shige are so cute! I only watched it for the romance not the family drama, I find it boring!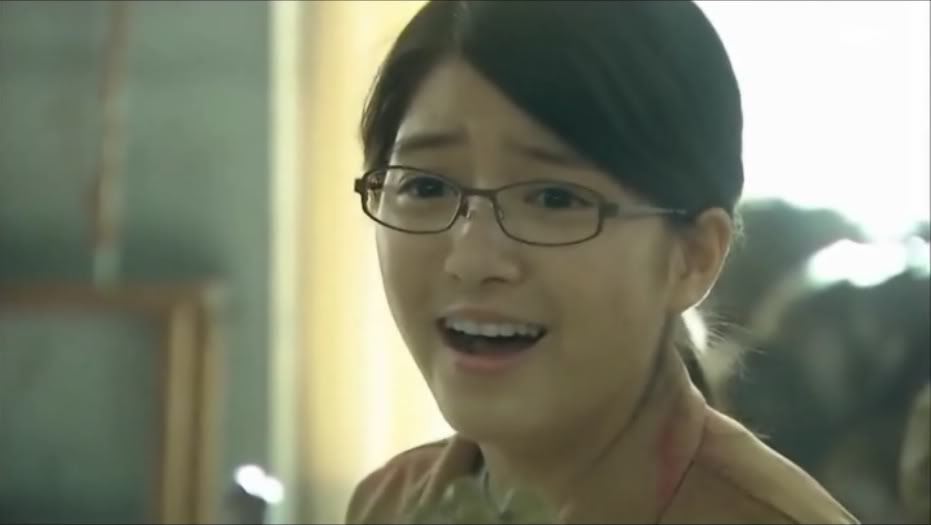 Other Media
Tokyo Eye NHK
Very informative and fun information about Tokyo & Japanese culture.
Kimchi & Nori seaweed
As the weather is getting colder, I get more hungry, a warm bowl of kimchi & nori seaweed makes me feel warm. I always feel like eating good food when I watch food in Asian dramas, hehe
Sugar coated fennel
I found this at a local store, I had been looking for it for ages! The taste reminds me of my childhood. Although, I try not to overeat it, as too much sugar is unhealthy!